Damselfly Creative is a Derbyshire based web design studio specialising in small business websites and web applications
Established in 2011, we specialise in websites and web applications that are easy to use and easy to manage.
We can help you with the complete web design process, from initial consultancy and planning, through to design & development as well as on-going support.
We love working with people, be it face to face or remotely – helping them to further their goals by delivering a new site and making it easier to manage their online presence.
We like to think we're an easy lot of work with.  It is our aim to be as helpful as possible, making the web design process a painless experience for you.
Damselfly Creative are led by John and employ the services of trusted professionals to deliver a full service to our customers. If you work with us then you will primarily be in touch with John, here's a little about him: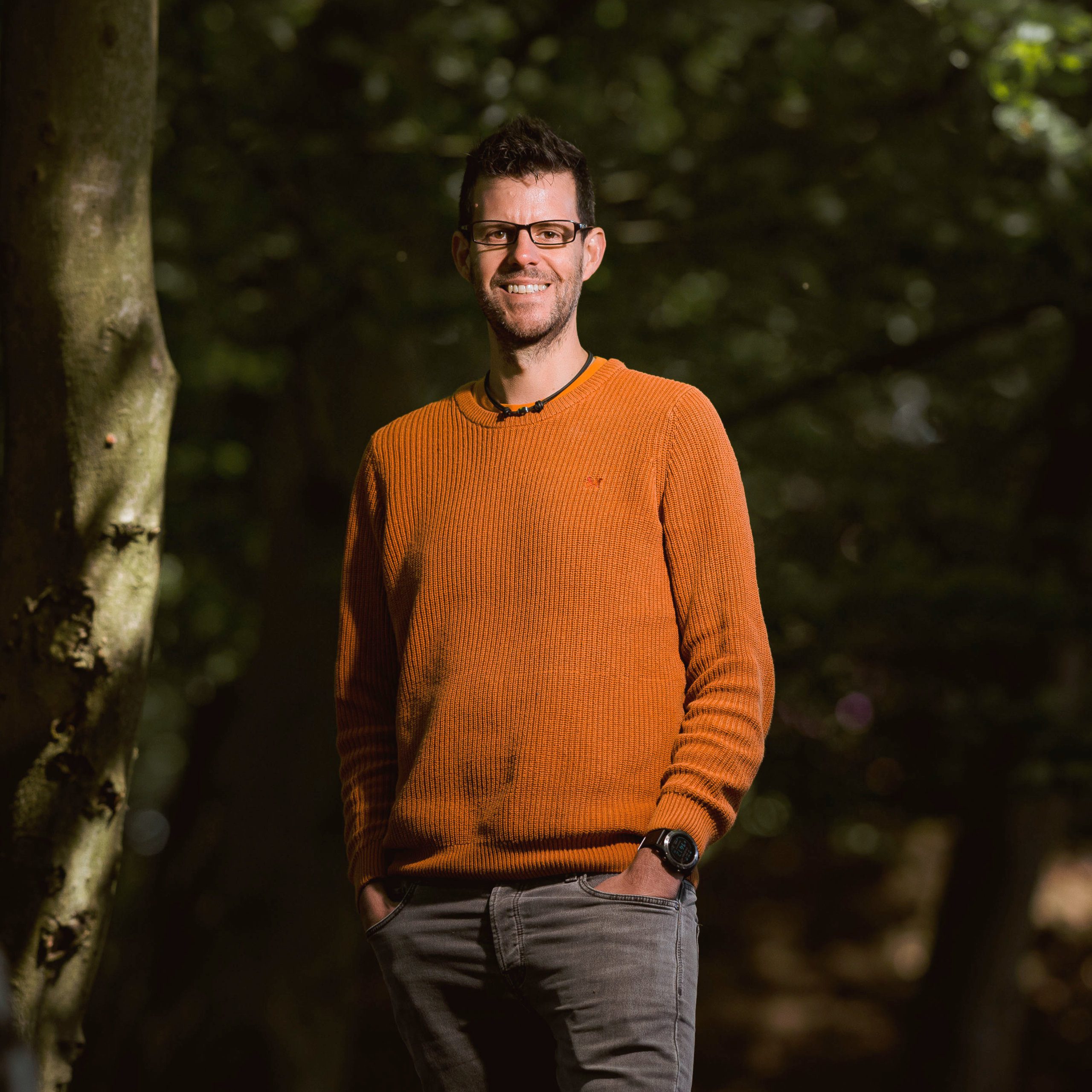 JOHN HOBSON
LEAD ARCHITECT
John is a committed IT professional with a broad range of expertise from his 23 year career in website and app design & development.  
He can do all of the technical stuff (front-end coding, back-end architecting, databases, APIs etc) alongside User Interface design (creating sites that are easy to use and update), requirements gathering and project management.  
John is great at translating technical concepts into easy-to-understand language.  His relaxed but focussed style means that projects run smoothly with little drama and acheive high quality outcomes.
John started tinkering with computers from an early age and gained a Computer Science BSc from Sheffield in 1999.  Prior to founding Damselfly Creative in 2011 John worked in leading web development and management roles at learndirect, an early e-learning pioneer and Edinburgh Business School, who run the second largest online MBA programme in the world.
Outside of running Damselfly Creative, John loves big adventures both on two wheels and two feet, playing guitars, making effects pedals, whittling wood, tinkering with Raspberry Pis and spending time with his family (preferably outdoors!).  He is also the manager of his son's grassroots football team.
OUR WIDER TEAM OF EXPERTS
We have a trusted team of specialists supporting the business who we call on where required by individual projects.
From Dr Viv who takes care of the accounts and invoicing, Tim & Dave on design, Pete on photography, Sam on copy-writing and Rohit on logos.  We've got the right person for the job who we can trust to deliver the quality you should expect for Damselfly Creative.