Damselfly Creative is a Derbyshire based web design studio specialising in small business websites and web applications
Established in 2011, we specialise in websites and web applications that are easy to use and easy to manage.
We can help you with the complete web design process, from initial consultancy and planning, through to design & development as well as on-going support.
We love working with people, be it face to face or remotely – helping them to further their goals by delivering a new site and making it easier to manage their online presence.
We like to think we're an easy lot of work with.  It is our aim to be as helpful as possible, making the web design process a painless experience for you.
Damselfly Creative are led by John and employ the services of trusted professionals to deliver a full service to our customers. If you work with us then you will primarily be in touch with John, so here's a little about him: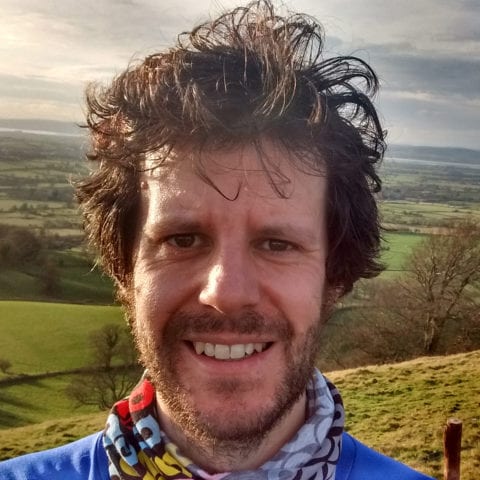 JOHN HOBSON
LEAD ARCHITECT
John started tinkering with computers from an early age and has been involved in the web industry for over 18 years since graduating from Sheffield University in 1999 with a Computer Science BSc (so pretty much the entire life of the internet!).
More recently he has worked in leading web development and management roles including at learndirect, an early e-learning pioneer and Edinburgh Business School, who run the second largest online MBA programme in the world.
John established Damselfly Creative in 2011 and has gone on to hone his skills as a web project manager and ninja code monkey since. Check out this interview with John about running Damselfly Creative.
Outside of running Damselfly Creative, John loves big adventures both on two wheels and two feet, playing guitars, making effects pedals, whittling wood and spending time with his young family (preferably outdoors!).
LET'S HAVE A CHAT ABOUT YOUR WEB PROJECT